The most logical step to meet Asian women would be to move to Asia. But that isn't always possible or practical.
The good news is you don't need to go anywhere if you want to meet an Asian ladies. Thanks to cheap smartphones and the internet, you can chat with Asian girls online right now.
In today's post, I'm going to explain how to meet Asian girls without going to Asia. Knowing these things could save you thousands of dollars and avoid a scam or two.
Where To Meet Asian Girls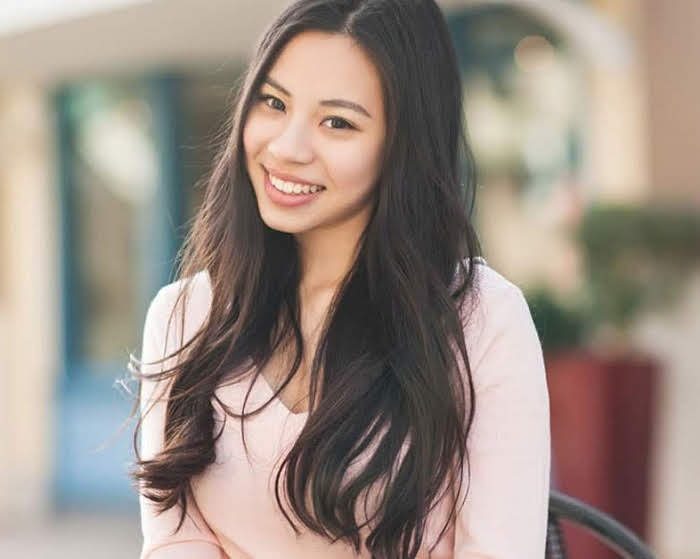 The best way to meet Asian women is by using popular dating sites that attract only Asian ladies interested in foreign men. There is no point in using a general dating site only to find out the majority of ladies want to meet same-race men.
Before starting the actual process of subscribing to a dating site, I want to give you two facts about online dating in Asia.
• First fact – Asian women on dating sites are ready to meet you. There aren't there for just a chat or pass the time. They have a goal in mind.
• Second fact – Most men on online dating sites are perverts.
It puzzles why men ask girls for naked pictures, or the guy shows its dick. That isn't going to work, it's just a massive waste of everybody's time. No girl will respond to this approach.
Best Dating Sites to Meet Single Asian Ladies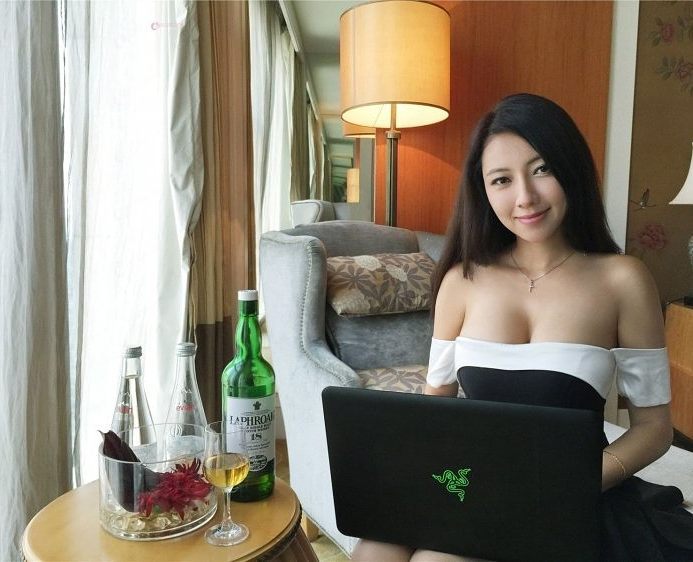 You can no longer get quality girls by using free Asian dating sites. The reason is there are too many men and not enough girls.
Instead, on paying dating sites there are more girls but also you have the possibility to upgrade the membership and get a VIP badge on the profile. Meaning a member gets extra attention from the girls.
It's like having a VIP table in a nightclub. The hottest girls want to drink with you.
I'm not going to list the dating sites here because I've already written a review of the most popular Asian dating sites with my thoughts. If you know any other valid Asian dating sites or apps, please let me know by writing to me directly at [email protected].
I love to share all my knowledge with you, and I would appreciate the gesture if you do the same.
How To Get Started With Online Dating
In the example below I've used Asian Dating as an example, but any popular Asian dating site is going to work out for you.
Ready? Let's go!
1) Create A Magnetic Profile
This is the first chance to separate yourself from the crowd. Most guys overlook this stage and rush to the NEXT step.
I have read many men's profiles over the years, and 90% of them are getting this part wrong. Don't be one of them!
A good profile should land you a good match. So be honest.
For example, use your real age. Being 50 years old is really not a problem… Being ashamed of it is. People think that a few years less will help to attract younger females.
However, there are a few points that will not land you any date if honest…
Occupation: All options work well except for "Non-occupation". Women don't like losers.
Willing to relocate: Choose "Not sure about relocating" even if you are not willing to relocate. The search algorithm favors this option offering a broader target of women.
Anyway, one day you might decide to make a move to go live abroad, you don't know that yet, keep the possibility open.
The next three points are the most important ones and required a bit of effort from your side. While we don't care if a beautiful girl is not putting much energy in it, girls are caring about your description.
2) Make Her To Choose You
There are two sections that you need to focus on. The profile heading and the profile photos.
Your Profile Heading
So, what headline is most likely to get the attention?
The engagement starts with the headline.
If you leave this part empty, a miserable "Hi" is displayed. Other INFAMOUS headlines read something like this:
"Searching for a girlfriend."
"Looking for love."
"Are you the one?"
"I'm a gentleman."
Flaky!
Flaky! Flaky!
Flaky! Flaky! Flaky!
Flaky! Flaky! Flaky! Flaky!
"Please my friend, don't".
Now, put yourself in her shoes.
Would you ever click a profile with such a flaky headline? So, what makes you think she'll?
There is a better way.
Headlines as questions are always good as we like to know the answers or want to answer them ourselves
In conclusion, get the girls interested in you. Don't waste time to chase them.
Profile Photos – Make An Impact
You need to upload at least three pictures of yourself.
First, a portrait of you where you are shaved, look smart and clean.
Second, a picture of your family. Asian women value family at the highest, and you will seem like an excellent man doing this (no other men do it, so you stand out).
The third picture should be you with friends in a social setting, no drunk, please.
By showing that you are a social person, she will assume that you must be a good man. This is how Asian women think.
3) Turn your standard account into a premium account
Premium accounts push your profile on the top search list. Meaning a pay member profile get seen before a non-paying member.
Actually, only the lowest spectrum of girls see non-pay members while pay members get seen by all the girls, even the ones in high demand.
I hope these tips will help you to create an impressive profile while attracting the right girls.
I wish all the best in meeting your dream Asian woman.
RELATED ARTICLES