4 Types of Indonesian Singles To Meet During Your Holiday
Are you looking to meet Indonesian singles on your next trip? But you don't know where they hang out, let alone what type of girls you'll meet.
Having a clear idea what type of girls you're looking for will save you money, time and disappointments.
For example, if you're planning to visit Bali hoping to find your future wife, it is like looking for water in the desert.
You have a remote chance of success.
Why?
Because Bali sex tourism is booming attracting mostly hookers and prostitutes on the island. Not marriage material girls.
So, Indonesia is a huge country with a wide variety of girls and is worth to plan out which type is most suitable for you.
When you know your type of Indonesian single, it is going to be easy to find one.
Today I'm going to explain the four types of single girls in Indonesia and where to meet them. That way you'll be able to find your perfect match without wasting time on Indonesian dating apps or guessing around once in Indonesia.
So let's start with…

1. The Homegrown Indonesian Delight Single
In most of Indonesia, foreigners are still very much an exotic rarity.
It gets to the point where women will proposition Westerners – especially Caucasians – just to have the experience of being with an outsider.
Now, this is a rarity…
Outside the tourist destinations, you'll find plenty of women who just want you for you – nothing to do with money.
These girls are raised Muslim in strict families, so if you like obedience – you'll enjoy yourself.
They're really focused on pleasing their men here.
The plus is that these girls are usually beautiful and very feminine.
The problem is that they often don't know English, and can't appreciate the finer things in life (like high-class restaurants).
Awesome for a fling – but not everyone's cup of tea for something more serious.

2. The Rebel Indonesian Single
In cities like Jakarta, there's another kind of local women springing into existence.
Educated, emancipated and equal, these girls come from conservative families but are usually quite liberal themselves.
This makes other Indonesians view them as rule-breaking "rebels".
These girls are open to socializing as well as dating and a nightstand.
They won't get bashful about going home with you, or ask you to turn the lights off like a "homegrown delight" single might.
They'll also be able to keep up an even conversation with you most of the time.
Just watch out for their crazy daddies! And if things get too intense, know that you can count on…

The Professional Single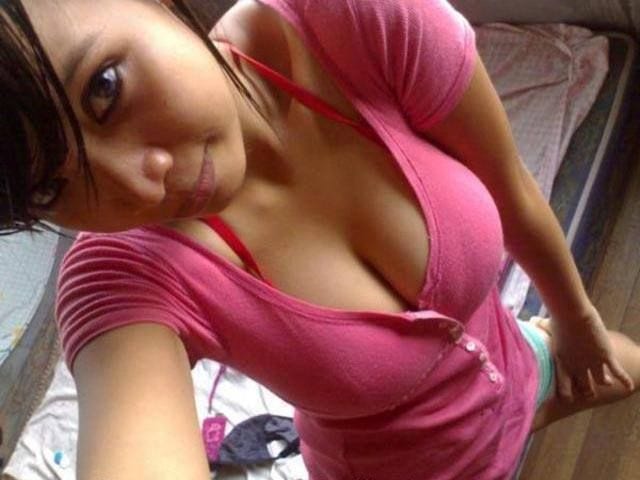 Unlike their Thai sisters, who're experienced in the sex trade, Indonesian women are a bit more conservative.
As a result, you can expect a wild experience with French kissing, hugging and a lot of orgasms.
What I really like about Indonesian working girls is that they do everything with heart.
They really give all in for you, because they are been raised to serve the man and provide maximum pleasure. Also, they love foreigners and want to get one for life.
If you want to have girls competing for your attention, that's something you'll get plenty of in Indonesia.
Another bonus is that scams are rarer here than in, say, the Philippines.
Unfortunately, the same can be said for the correct use of condoms by locals – so be careful when you meet someone new.
Especially if you hope to eventually find…

The Good Girl Indonesian Single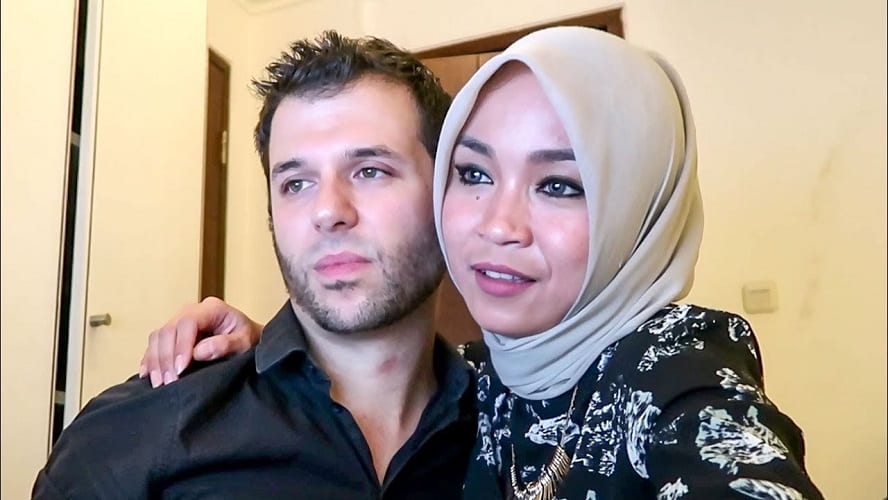 She's just a regular girl that happens to live in a city (or island).
She's fed up of the strict, often-unfair traditions in Muslim Indonesia and dreams of a better life with more opportunities somewhere else.
She want to meet an open-minded man.
In other words, this type of Indonesian single is your perfect summer fling (or life-long romance) waiting to happen!
For all intents and purposes, those are just like any regular girls no matter where you go.
The only difference is that they may know how to relax on the beach wearing a bikini (Bali) or have some particularly cool stories (Jakarta).
This reminds me of the Indonesian girl I met last year in Jakarta.
She had beautifully toned legs, a narrow waist and loved doing all kinds of naughty things with her mouth.
Best of all, I'm still in touch with her today.
Are You Ready For Your Next Holiday?
Ok, now you got an idea about the type of Indonesian girls are available over there.
Before we cap off for today, I have one question for you.
How would you like to arrive in Indonesia and have a hottie meet you at the airport or at your hotel?
How would you like to have a near-guaranteed intimate night the same day you touch down?
If that sounds like something you're interested in, you can meet Indonesian singles online.
They are the hidden places for young singles in Indonesia – and you'll find a nice selection of professionals, serious-minded ladies, and barely-legal boppers ready to mingle with you during your sex holiday in Indonesia.