How To Book Girls In Pattaya Online
Are you wondering "how to book a Pattaya girl"?
Maybe you are looking for a nightstand… Or perhaps you need a sex companion during your holiday in Pattaya.
Whatever your reason, there are 3 simple ways to book girls in Pattaya. The first way is by booking a…
1. Girls Online
With the explosion of smartphones, cheap access to the internet and dating applications, most girls in Pattaya have a profile on a popular dating app or site in Thailand.
You can simply message the girls by saying that you're new in town and looking for a friend. You'll find many girls eager to spend a few days with you…
How awesome is that! There are even ladyboys…
It's like a supermarket where you can pick your favorite girls or ladyboys for companionship.
If it's something you might be interested, these are the steps:
1. Register
Sign up with any popular site. Check out this guide on how to meet girls in Pattaya to get a better idea. There is a step to step instructions to meet girls online.
2. Fill in the general information
Upload your best pictures while writing an honest profile, but most importantly be upfront about what you're looking for to avoid misunderstandings.
For example, if you're looking for a bang and run during your holiday in Pattaya, just write that you're looking for an outgoing and fun girl.
3. Have Fun!
Search for girls in Pattaya, introduce yourself and meet up. That's simple.
2. Book a Massage Girl – Outcall
Pattaya is a massage paradise with parlors all around town where you can relax and get extra services.
To book a massage girl from an online shop, these are the steps:
1. Pick a massage shop with outcall service
These are 2 massage parlors in Pattaya that offer outcall services:
2. Add the shop's phone number to Line and WhatApps
Ask to send the latest pictures of the girls as some time the photos on the site are outdated.
3. Have fun! She'll be there soon. 
The last way to book girls in Pattaya is…
3. Escort Directories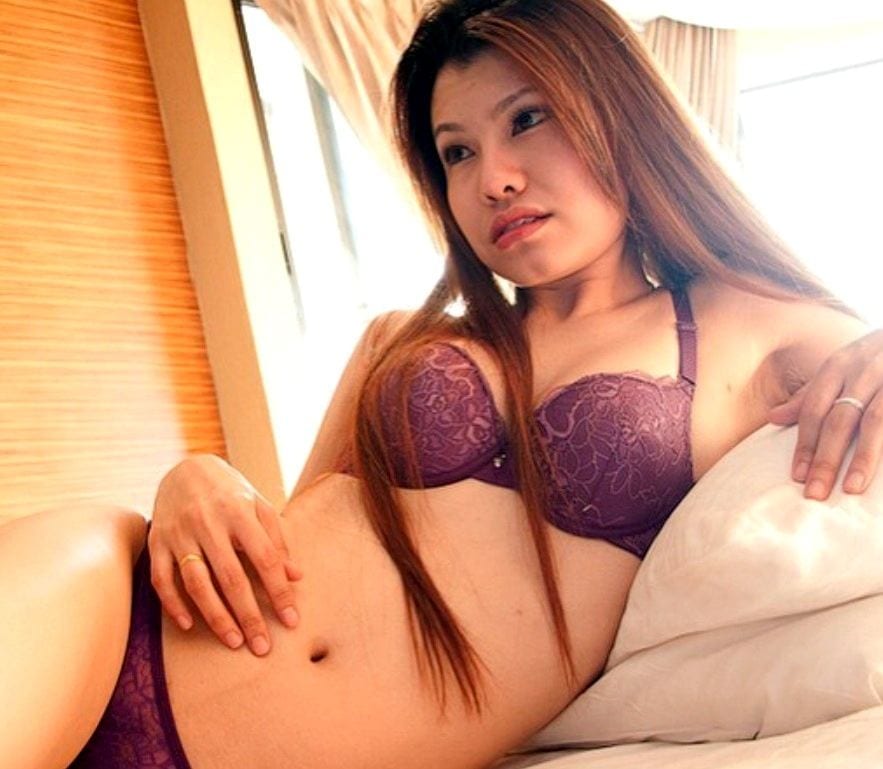 You can book a Pattaya girl directly online by using an escort agency or by visiting a call girl's directory. However, those services are small and insignificant.
There are two main reasons for the unsuccess of Pattaya call girls and escort agencies:
The girl's look is average;
Their price is over the moon.
Well, you might say: "Rocco, they are surely the finest call Pattaya girls out there".
Starting at 5.000 baht up to 10.000 baht for two hours (short-time), for that amount of money, you can get the hottest freelancers in Pattaya… And for a few days!
But, if you still want to book a call girl from an escort agency, this is how:
1. Google "call girls in Pattaya" and pick any agency.
I can't recommend any agency because I use this service once and I felt disappointed. So, google "Pattaya Escort" and pick one agency.
2. Visit the site and pick a call girl
Click on the girl's photo that you like and note down her name.
3. Book the girl, making sure she is available in Pattaya. Sometimes they travel to Bangkok.
You can call them or fill up the booking form with the date, time and special request.
To Conclude…
Ok, there are 3 ways to book a Pattaya girl online:
Dating sites
Massage services
Escort directories
The first option is to book Thai girls on a dating site.
The second option is to book a girl from a massage shop that offers outcall services.
The last option is to book an escort girl from an agency. It's easy because you pick the phone and book the girl.
However, the girls are average looking and are super expensive: 5.000+ bath for only 2 hours.
Now you can book a Pattaya girl easily and enjoy your holiday. Take your time to pick the right girl because it's a make or break deal for your holiday.
RELATED ARTICLES