Valkyrie In Manila: Best Club To Pick Up Girls
Valkyrie in Manila has been closed and reopened as XYLO at The Palace. But don't worry, everything else has remained the same.
It's the to go place at night to pick up hot girls in Manila. The high society from all around the capital, meet in Valkyrie to party and show off their possession.
If you are a confident guy that know how to play the girls, in Valkyrie you are going to get laid with the most beautiful babes not only in Manila, but in all the Philippines…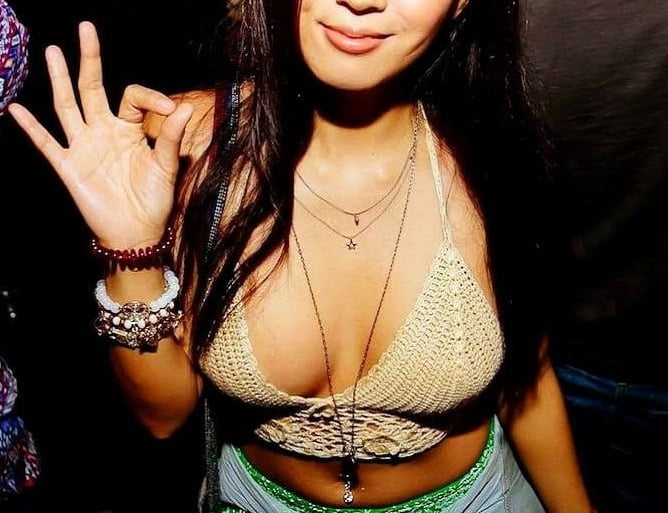 This nightclub is huge! It can host up to 2.500 people on two floors with 6 private boxes used for parties and events.
Their sound and lighting system is super modern as the ambiance, making it the best nightclub in Manila.
It isn't unusual to have an international DJ as a host during the many special nights. After all, Valkyrie had DJs like Martin Garrix, DJ Snake, Carnage just to name a few.
Before visiting the place, make sure to dress sharp or they will not let you in, they have a strict dress code.
Anyway, if you want to pick girls in Valkyrie you present yourself in shorts or t-shirts, the sexy girls partying in this place aren't going to notice the average "Jhon".
If you can afford, I recommend to get a VIP table and order a bottle of spirits with mixer. That way you are going to get the attention of the hottest babes in the place.
And believe me, there are many sexy girls clubbing in Valkyrie.
Ah! There is an entrance fee on weekends if you aren't on the guest list, it's a 1.000 pesos including two drinks.
But that shouldn't discourage you from rocking the place.
Map of Valkyrie Nightclub in Manila
Valkyrie Nightclub Info
Opening Hours: 22:00 – 05:00 Wednesday to Saturday ( Closed on Monday, Tuesday, and Sunday) Location: 36 9th Avenue, Taguig, Metro Manila Tel: +63 (917) 680 8888
Night Video In Valkyrie Club
RELATED ARTICLES