Not Only Thai Girls – Meet Russian Women In Phuket
Where… How To Meet Russian Women In Phuket
"Not interested in Thai girls, or just want to taste a Russian woman? Get your night of lust in Phuket with Western ladies."
Due to the waiver of visas on citizens visiting either country, agreed upon by Russia and Thailand, there has been a huge contingent of Russians in Phuket. Meaning that it is quite easy for you to hook up with Russian girls in Phuket and other cities in Thailand.
What it also means is that there are quite a good number of Russian singles craving to get laid while on vacation. In fact, in 2010, old nemesis claimed that Phuket is one of the top five cities in the world outside Eastern Europe to meet Russian girls.
These women range from just tourists to others who work in various industries… To bar girls and escort.
The common thing is, they are sexy and hot…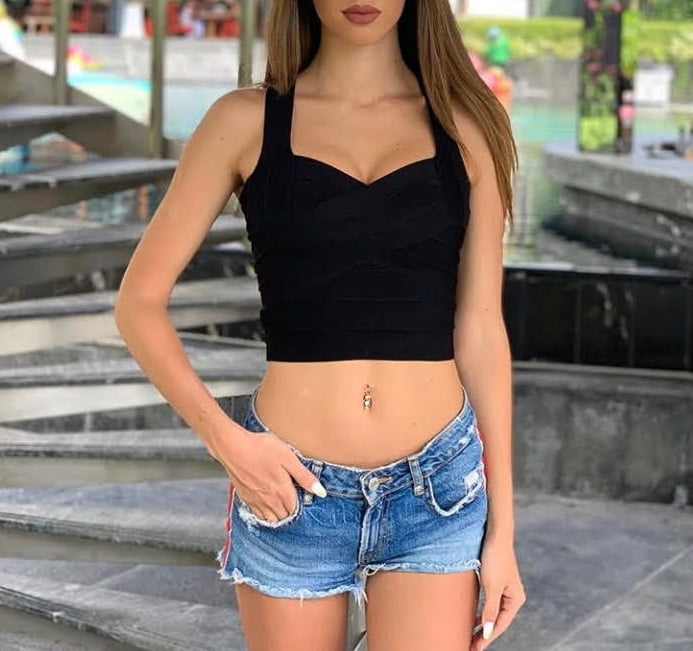 I know the age-old debate that if you want a Russian girl you should go to Russia and not Phuket. But it can get boring to taste Thai Girls every other day.
Which brings us to the question, where exactly can you find Russian girls in Phuket?
​
Russian Prostitutes & Hookers
With Phuket having a large number of Russian, it is quite expected that you'd find a good number of Russian hookers. There are also a good number of other nationalities represented in the sex trade in Phuket as well. But that is a discussion for another article.
So where do you start with your search?
​
Bar Girls
The first place is over at Bangla road. This street is the center of Phuket nightlife with numerous nightclubs, bars and massage places.
The best place to meet Russian women is Mouline Rouge, a bar with Russian hostess available for lap dance and sex. If you can't afford to pay at least 6.000 baht for a shot, you better opt for cheaper Russian girls in Pattaya.
Or pick up freelancers in the clubs…
​
Freelancers in Nightclubs
Nightclubs are like paradise for singles when it comes to meet freelancer girls in Phuket. But let's face it, you simply can't just walk into any night club and expect to meet Russian women. You need to be specific with your search and narrow down the best places.
The best nightclubs to pick up Russian women are:
Keep in mind not all the girls from Russia in those clubs are hookers, some are simply on vacation.
​
Meet Singles On Vacation
​
There are a good number of Russian singles in Phuket, it isn't only about hookers and freelancers. Single Russian girls flocking the beaches in Phuket are horny and interested to get intimate.
If you feel you are up to the challenge, you can try to meet them in Koran or Paradise Beach. Here you can find the girls just sitting enjoying the sun and breeze.
But you have to make sure that there aren't concessionaires that may bring up complications. And don't forget to visit the bars and nightclubs where they go to chill out at night.
Russians Resident In Phuket
The number of Russian residents in Phuket is now around the 5,000 marks, according to the local newspaper. Most of them are Russian girls employed as tour operators, real estate agents and other service jobs.
You can hook up with them around town if you are confident enough to pick hot girls. There is a club with a good number of Russian girls in Phuket: Sugar Club. On weekends is your best bet to pick up as it is their day off.
Some girls might give you the impression to be stuck up or not sociable, but it's how Russians behave in general.
Just say "hi" and carry on the conversation. When she knows a bit more about you, she is going to open up.
I hope this guide has given you a good rundown of places where you can meet Russian girls in Phuket.
Have fun, get laid!
RELATED ARTICLES