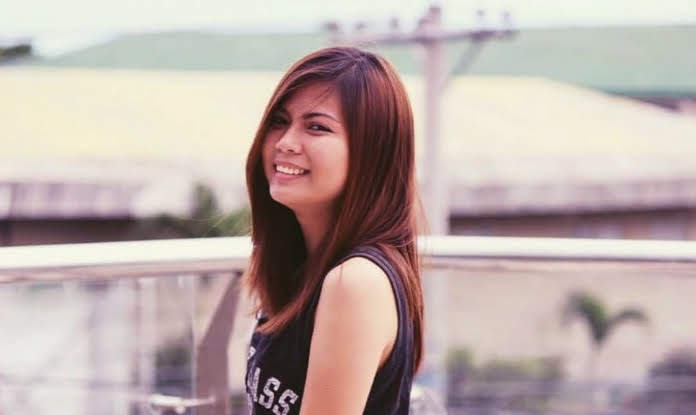 3 Best Dating Sites in Cebu to Meet Cebuana Singles
Are you looking for a reliable dating site in Cebu to meet single girls?
Here a quick list of the top 3 dating sites in Cebu, I'll go into more detail in my reviews later in this article…
Filipino Cupid
Pina Love
Cebuanas
There are a few more dating sites around, but those 3 are the best in my opinion and the only one that I use. The reason is they have a large membership base and an interface that doesn't require a rocket scientist to figure out.
If you're seriously looking to meet and date girls in Cebu, online can be a booming field for you. Online dating has become the best way to meet Cebuana singles who are interested in foreign men…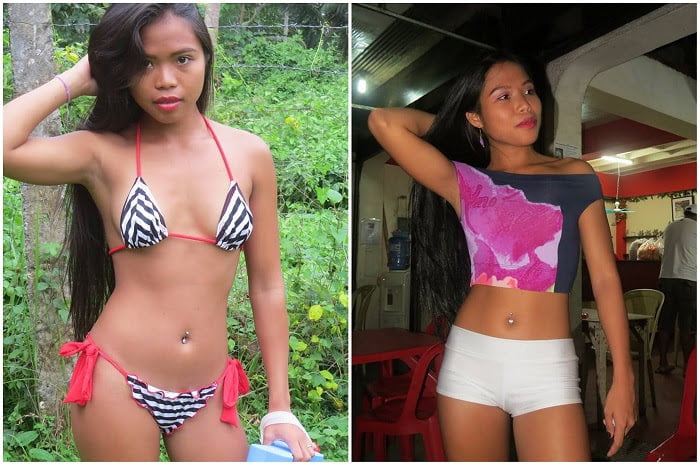 Perhaps due to a history of having a large U.S. naval presence in the country, Filipinas are actually quite open to dating foreigners.
The best part is that they can speak proper English making the conversation and dating process a lot easier. You don't have to use any online translators to communicate with girls in Cebu.
If you decide to sign up with any dating sites in this review, make sure to read the girl's profile carefully to avoid scammers and hookers.
When you see a girl's profile only with a photo, most probably that is a fake account.
A girl posting photos in bikini, too sexy or have tattoos all over her body that are usually clear signals that she is a hooker.
And finally, a poorly written profile or too boring means she is an uninteresting person.
With that said, here's a review of the 3 best dating sites that you can use to meet single girls in Cebu.
–
–
Filipino Cupid is the biggest in the Philippines and with the most profile of girls in Cebu. Don't be surprised to see between 2.000 to 5.000 members on the chat at any time of the day or night as there are 3 million active members.
With a number like 3 million plus users, you can expect to meet plenty of Cebu girls on Filipino Cupid. The girls are mostly in their 20's and early 30s, either students or just young girls with different careers.
The website is own by an Australian company knows as CupidMedia which operate under Australian law. They take privacy very seriously so you can rest assure your info are safe.
It's easy to use, professional run, excellent scam detection system and great value for money.
Most people fear dating site because they're afraid that the quality of girls isn't high, but that isn't something that you can say about Filipino Cupid. The quality of Cebu girls on this dating site is excellent.
How It Works
Signing up is free and painless, you only need an email address or you can log in with your Facebook account.
Fill out your profile with a few words about yourself and what you are looking into an ideal partner. Upload 2-3 photos of yourself and you're good to go.
You can check out your matches or search girls in Cebu by age, location, education, body type, ethnicity, lifestyle choices (smoking, drinking, etc.), marital status or religion.
If you want to communicate with the girls, you are limited to "sending interest" or "blow a kiss" by adding them to your favorites.
When you upgrade your account a Gold or Platinum subscription, you are free to send messages and initiate video calls.
With the Platinium subscription, your profile gets pushed up in the search, meaning even the hottest girls in high demand are going to notice you.
If it sounds a good fit for you, this is Filipino Cupid sign up page.
–
–
Pina Love is the number two sites in the Philippines in term of member's number.
With over a million users up to date and a vast majority of them being girls, it presents you with a high chance of meeting girls in Cebu.
I've found the girl's profile photos to be of better quality then Filipino Cupid, but that is only a visual thing that doesn't matter on the search for a match.
What really separates Pina Love from their competition is the option to search ladyboys separately from the girls. That saves a lot of time and reduce the problem to discover the real sex of the girls.
If you are looking to date a ladyboy in Cebu, consider using Pina Love.
How it works
The signing up process is straight forward, not much different from Filipino Cupid: fill in the profile, upload a few pictures of yourself and you are ready to go.
The search filters are similar to Filipino Cupid but as said earlier you can select ladyboys or girls.
As a free member, you can send a message every 10 minutes. But if you want unlimited access and rank higher in the search so the girls will notice you, just upgrade your membership.
If you think this dating site suit you, this is Pina Love sign up page.
–
–
Cebuanas sound like a local dating site but actually, it covers all the Philippines.
However, who runs the website is an amateur and not a company because you can upgrade your membership only by using PayPal.
Instead, the other two dating sites offer a wide range of payments like a credit card, bank transfer, etc. That raises questions about their privacy policy and security offered to the members.
If that isn't a concern for you, you can meet many Cebu girls on their platform.
How It Works
Again, the sign-up process is easy by using an email or Facebook account. Fill out the usual profile description making sure to add a few of your best photos and start the hunt for a Cebuana beauty.
As a free member, you can search and see the girls profile, but you can't send or receive messages, but only send & receive smiles.
For the full access, you need to upgrade your membership.
If you think this dating site is good enough for you, this is Cebuanas sign up page.
My Thoughts About Cebu Dating Online Scene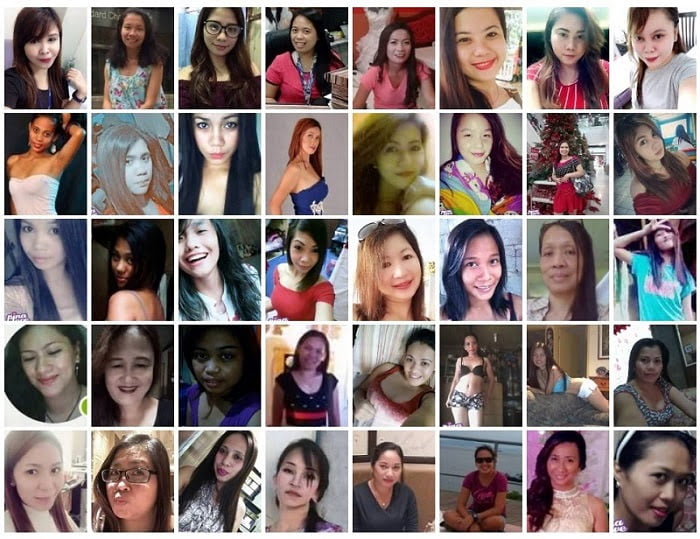 Girls in Cebu are internet savvy and know those 3 dating sites in Cebu are great places to meet foreign men.
In fact, all the girls are searching only for foreigners, they aren't interested in Filipino men. Considering the fact that girls in Cebu with daily jobs work many hours and have only a day off per week, it's the easiest solution to connect with men abroad.
It's not like approaching women in the clubs or in the malls that you never know if you are talking to a good girl or a prostitute or if she is into foreigners.
The girls you meet on the dating sites are there because they want to meet you. So if you're trying to meet and date Cebu girls, then online platforms should be high on your list.
I picked up more scores than Brad Pitt on Saturdays while experiencing the essence of carnal paradise. My confidence soared so high that cold approaching outside became second nature, but I always had dating sites to rely on throughout the bulk of my quest in Cebu.
And if they work so well for me, I'm sure they are going to bring results for you as well. So, are you ready to find your dream Cebuana?
Don't forget to send me a picture of your new girlfriend at rocco@dreamholidayasia.com