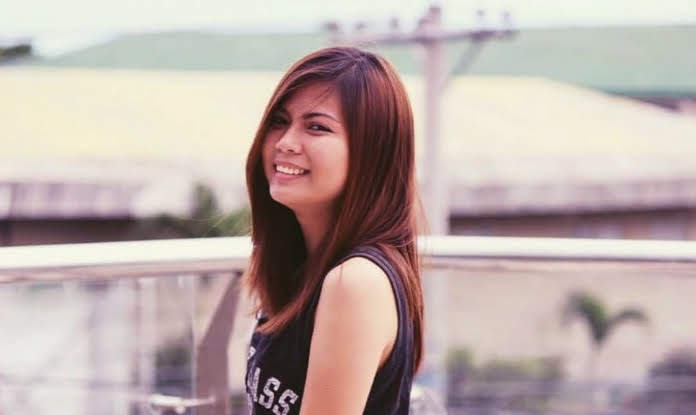 2 Best Dating Sites in Cebu to Meet Cebuana Singles
Here a quick list of the top dating sites in Cebu, and further down you can find a detailed review:
If you're seriously looking to meet and date girls in Cebu, there are armies of beautiful Filipinas seeking love and foreign men…
The thing is you don't have to be in Cebu to date girls. You can simply sign up with a popular dating site in Cebu start to chat with a lot of girls until you find the right match. Then you can fly over there to meet her.
With that said, here's a full review of the best dating sites in Cebu, starting with…
–
–
Pina Love is the number two sites in the Philippines in term of member's number.
With over a million users up to date and a vast majority of them being girls, it presents you with a high chance of meeting girls in Cebu.
I've found the girl's profile photos to be of better quality then Filipino Cupid, but that is only a visual thing that doesn't matter on the search for a match.
What really separates Pina Love from their competition is the option to search ladyboys separately from the girls. That saves a lot of time and reduces the problem to discover the real sex of the girls.
If you are looking to date a ladyboy in Cebu, consider using Pina Love.
How it works
The signing up process is straight forward: fill in the profile, upload a few pictures of yourself and you are ready to go.
The search filters let you search for ladyboys or girls separately.
As a free member, you can send a message every 10 minutes. But if you want unlimited access and rank higher in the search so the girls will notice you, just upgrade your membership.
If you think this dating site suit you, this is Pina Love sign up page.
–
–
Cebuanas sound like a local dating site but actually, it covers all the Philippines.
However, who runs the website is an amateur and not a company because you can upgrade your membership only by using PayPal.
Instead, the other two dating sites offer a wide range of payments like a credit card, bank transfer, etc. That raises questions about their privacy policy and security offered to the members.
If that isn't a concern for you, you can meet many Cebu girls on their platform.
How It Works
Again, the sign-up process is easy by using an email or Facebook account. Fill out the usual profile description making sure to add a few of your best photos and start the hunt for a Cebuana beauty.
As a free member, you can search and see the girls profile, but you can't send or receive messages, but only send & receive smiles.
For the full access, you need to upgrade your membership.
If you think this dating site is good enough for you, this is Cebuanas sign up page.
My Thoughts About Cebu Dating Online Scene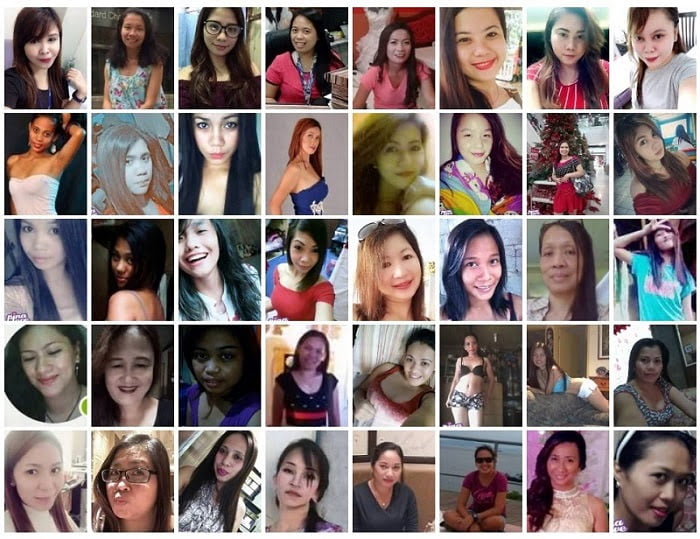 Girls in Cebu are internet savvy and know those 3 dating sites in Cebu are great places to meet foreign men.
In fact, all the girls are searching only for foreigners, they aren't interested in Filipino men. Considering the fact that girls in Cebu with daily jobs work many hours and have only a day off per week, it's the easiest solution to connect with men abroad.
It's not like approaching women in the clubs or in the malls that you never know if you are talking to a good girl or a prostitute or if she is into foreigners.
The girls you meet on the dating sites are there because they want to meet you. So if you're trying to meet and date Cebu girls, then online platforms should be high on your list.
I picked up more scores than Brad Pitt on Saturdays while experiencing the essence of carnal paradise. My confidence soared so high that cold approaching outside became second nature, but I always had dating sites to rely on throughout the bulk of my quest in Cebu.
And if they work so well for me, I'm sure they are going to bring results for you as well. So, are you ready to find your dream Cebuana?
Don't forget to send me a picture of your new girlfriend at [email protected]