Best Indonesian Dating Site To Meet Local Girls
If you want to meet quality Indonesian girls, your best bet is to use a popular dating site. You can meet thousands of Indonesian singles who want to meet a foreign man.
No need to go out at night in clubs and bars or picking up girls in the malls which is an ineffective way to find a decent Indonesian woman.
It takes time, social skills and most girls out at night aren't good girls anyway.
In Indonesia, good girls work or study then go home. But they don't have the opportunity to meet a foreign man at school or work, so they go online to search for one.
The most popular dating site used by Indo women with a fetish for foreign men is a dating site called "Indonesian Cupid".
Why Use Indonesian Cupid?
It's the easiest way for single guys visiting Indonesia or expatriate living here to get to know women in Indonesia…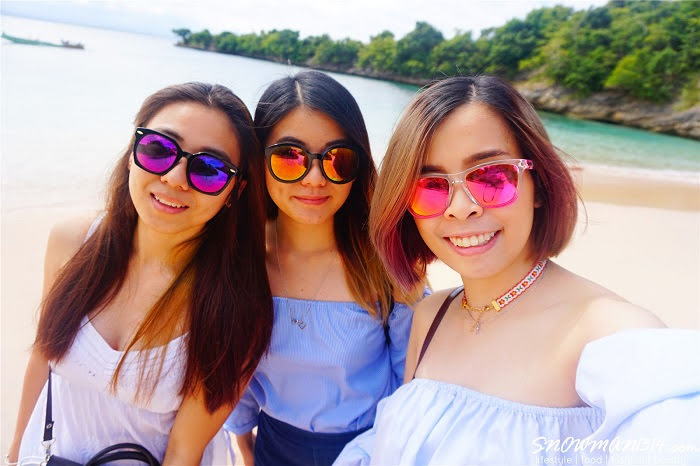 If it's your first time in Indonesia, it's hard to know where are the best clubs and bars to pick up local girls.
Besised, going out alone in a foreign city isn't fun at all… And most of Indo girls out at night are prostitutes or go out in groups making it hard for single guys to make friends or pick up girls.
By using a dating site like Indonesian Cupid, you can justify to the girls that it's your first time in Indonesia, and you are looking for friends.
Yes, you don't get seen as a sex tourist like the other travelers out at night in Indonesia. That gives you an instant advantage to pull a nice girl.
Doesn't matter where you want to visit in Indonesia, on Indonesia Cupid, there are plenty of girls in most location.
Are Girls Sexy & Hot For Action?
Like any other pick up place, there are many types of girls: sexy, cute, serious, fun, tall, small, not hot girls.
It's a mixed bag, but a big one…
You can scroll through thousands of Indonesian girls in seconds and start a conversation right away. No need to hesitate or be scared of rejection, just say "hi" and the game is on.
The girls on this dating site are always eager to meet you, that's why they are there in the first place.
How To Get Started…
Sign up on Indonesia Cupid's home page. Upload a few nice photos where you are groomed, well dressed and look at best. Not drunk, stoned or posing in front of a Ferrari that isn't yours 🙂
Fill your profile with an honest view about your life, what you are looking for in a woman… and keep it brief.
Most Indonesian girls are obsessed with "status", so make sure to verify your profile. That badge verifying your profile is going to land you more attention and response from the girls.
Just search for your perfect matches and start the conversation with the girls. That's it!
Build your list of potential candidates that you would like to meet, and once in Indonesia, just hook up with them.
Don't be afraid to get laid on the first date, as I said earlier, things develop fast once you build trust and attraction online.