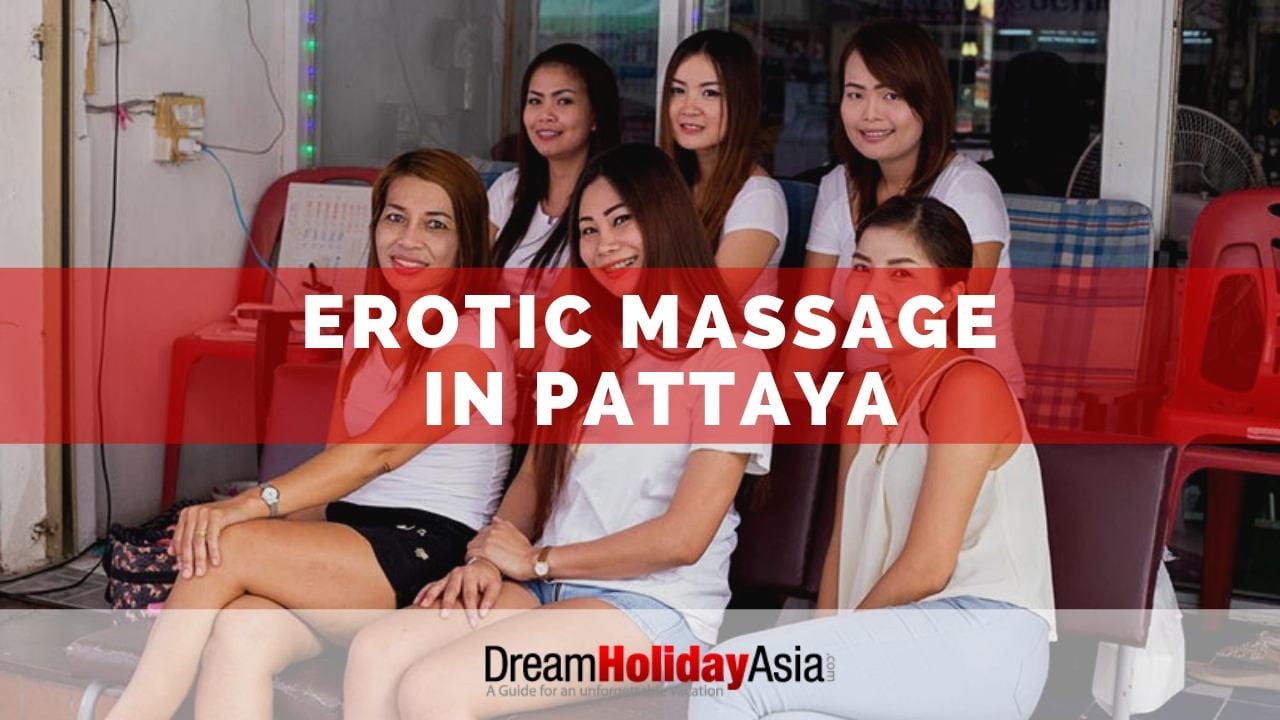 Erotic Massage in Pattaya
Pattaya is well known for its crazy nightlife and an endless amount of sexy girls ready to spend the night with you.
It is less known for having 100s of erotic massage shops offering relaxation and happy endings. But don't expect to get a massage and sex in any massage parlours you see around Pattaya.
There are certain areas where most shops offer extras, whereas other areas offer only regular oil massage.
First, I'm going to explain what happens in a massage shop offering relaxation and erotic massages. Then, I'll tell you the best areas in Pattaya to find those kinds of shops.
What Happen Inside an Erotic Parlor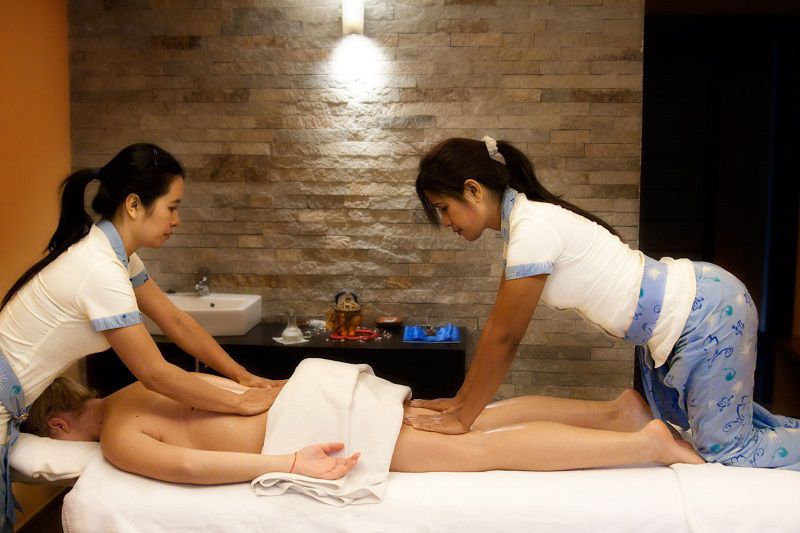 There are different types of massage on the menu like a foot massage, Thai massage, but the only one you should opt for is the "oil massage" if you want to get extras.
You go to a private room, get undressed, shower and draped with a towel or sheet.
Then, the masseur starts to oil you all over your body.
There is a wide array of bodywork. The most common, and probably the best known, is the testicle massage which leads to the hand job.
This is because is the easiest way for the girl to arouse and convince you to go for a happy ending.
To be clear, a happy ending has three different outcomes:
handjob (HJ)
blow job (BJ)
Sex
It is up to the masseuse what to offer you, usually the younger she is and the less she will do.
If she isn't willing to do on the premises, you can ask her if she would like to see you after work in the privacy of your hotel room.
To avoid any disappointments, you better ask in advance to the older massage lady (mamasan) which girls offer sexual services and what type of service.
As you might know already, not all the massage girls offer extras, apart from these sex massage areas in Pattaya.
Standard Prices For Massage Shops
First, you pay the shop's owner  the price for the normal massage:
Foot Massage: 200 Baht
Thai Massage: 300 Baht
Oil Massage: 300 Baht
The massage girl gets no money from the above basic prices.
Her earning rely on convincing you to get extras:
Hand Job: 500 Baht
Blow Job: 800 Baht
Sex: 1.000 Baht
So, the total for a full massage with happy endings is going to be 1.300 Baht – oil massage + sex.
It's a pretty a good deal if compare to a soapy massage in Pattaya which start at 2.000 Baht. However, you can find cheaper sex massages as explained at the end of the Pattaya happy ending massage guide. 
Map of Erotic Massage Areas in Pattaya
3 Best Massage Parlors That Offers Extras
I hope you have a good overview of the erotic massage industry in Pattaya after reading this.
You are going to enjoy your experience as most girls in Pattaya are eager to please and give you a great time.
Just walk in the areas in the map above and you will see all the girls sitting outside calling you in for a massage. Pick a girl you like, ask what she can do for you and go to have some fun.
If you still don't know where to get started, these are the 3 most popular erotic massage in Pattaya:
Of course, there are so many massage parlors in Pattaya to try and should not worry not finding any.
One thing to note is when you get a happy massage in a shop, don't go back there to try out a different girl because the other girl might get offended.
Every day, move on to a different shop, that is the best way to roll.
Have fun and be happy.
RELATED ARTICLES